The company
Kieran Fraser Landscape Design was founded in 2011 by Kieran Fraser and is a licensed engineering office specialized in the field of landscape architecture, based in Vienna. The company's international activities range from contemporary urban design to rural development assistance and are strongly influenced by Kieran Fraser's artistic background as a graduate of Prof. Mario Terzic's former class for landscape design at the University of Applied Arts Vienna. The company's projects are based on a strong conceptual foundation and characterized by a harmonious interrelationship between aesthetics, ecology and technology.
Team (from left): David Obernberger, Alexander Schattovich, Sarah Baumgartner, Kieran Fraser | photo © Severin Koller
What we do
We design and realize landscape projects in both private and public spaces, ranging from art-based landscape installations, gardens, parks and residential areas to schoolyards, urban plazas and corporate sites. Our aim is to create functionally sound and beautiful landscapes with a spirited vision. We strive to discover and understand the stories and potentials of places in order to revive, continue or improve their unique quality. We are inspired by spaces of different scale and character as well as the diverse requirements of our clients, whose interests, ideas and dreams are central to our work.
Our scope of work may vary depending on the project. Competencies and responsibilities are adjusted to the specific requirements and extended by collaborating partners if necessary. Basically, our expertise in planning processes covers the following services: • Basic concept development: illustration and explanation of a basic design approach including a rough cost estimate • Preliminary design: development, representation and explanation of the basic solution • Final design: elaboration and representation of the final solution • Building permission application: drawing up of documents for approval by authorities • Implementation planning: drawing up of detailed construction drawings and planting plans• Cost calculation: calculation of costs on the basis of quantity surveys and estimation of manufacturing costs • Tendering: preparation of tender documents, tendering and bid evaluation • Artistic and technical supervision: ensuring the full achievement of defined objectives during implementation phase.
Team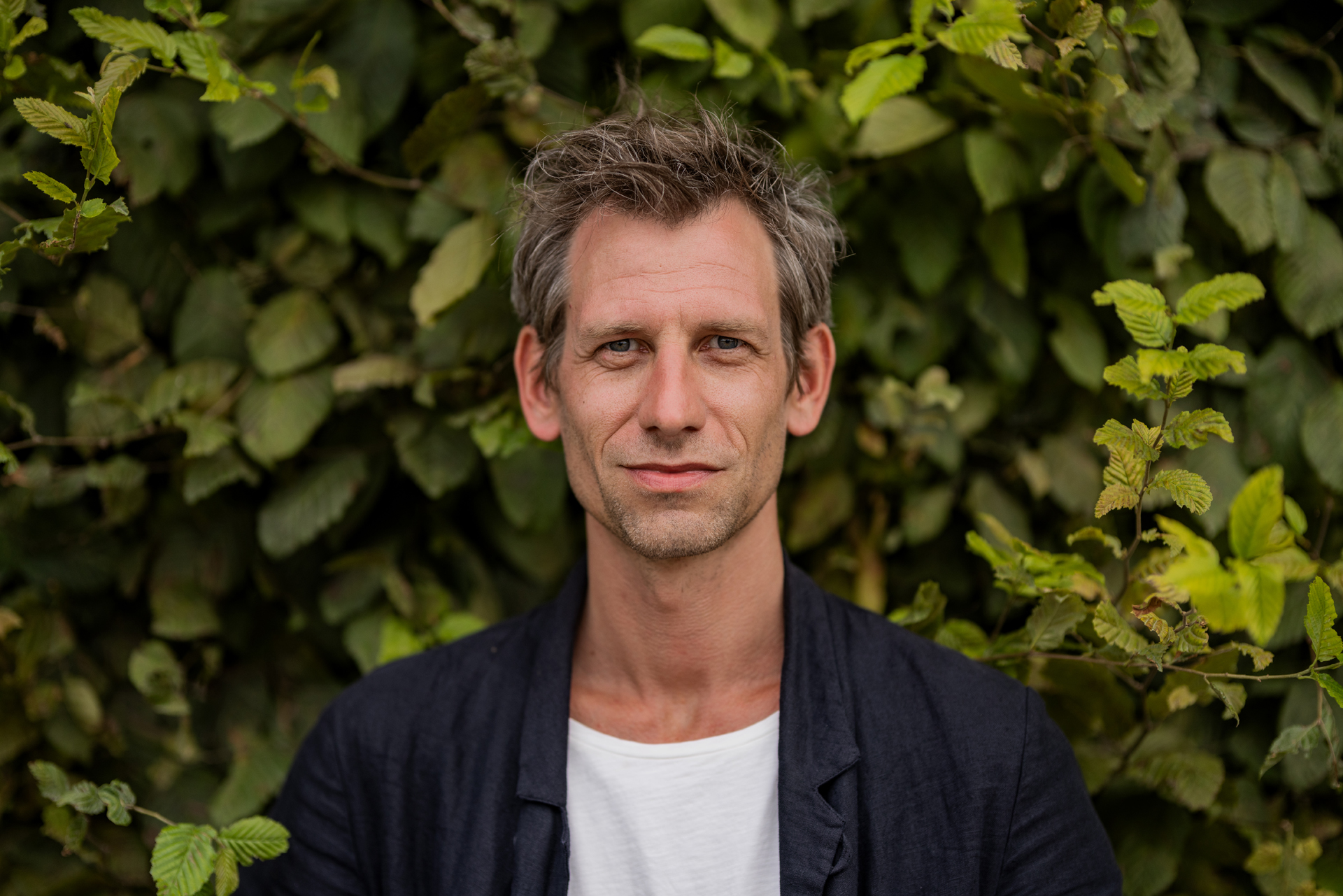 Mag. art. Kieran Fraser
Diploma in Landscape Design-
email:
office: +43 1 8921776
mobile: +43 664 9532662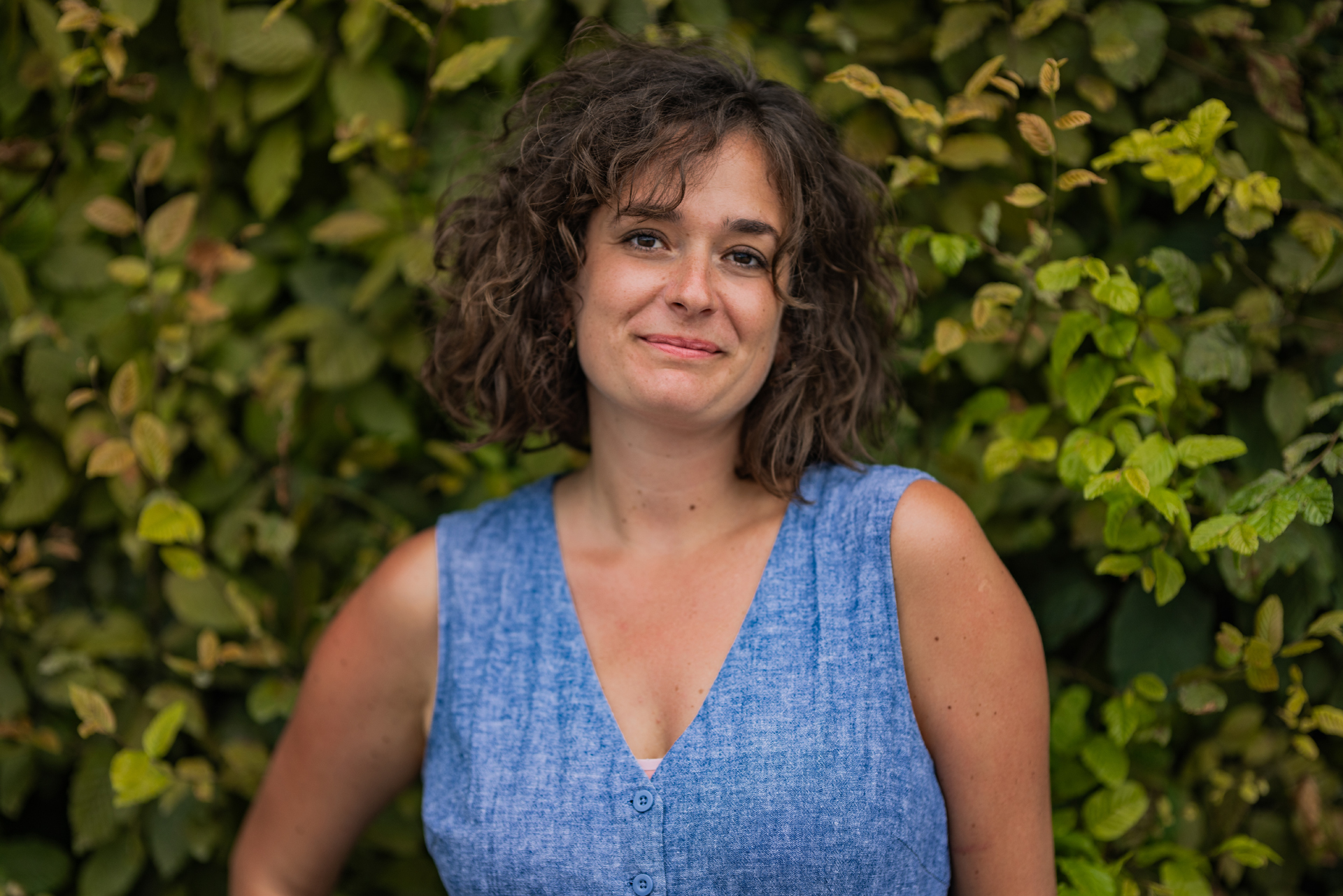 DI Sarah Baumgartner
DI Landscape Architecture and Landscape Planning
email:
office: +43 1 8921776
mobile: +43 676 5560603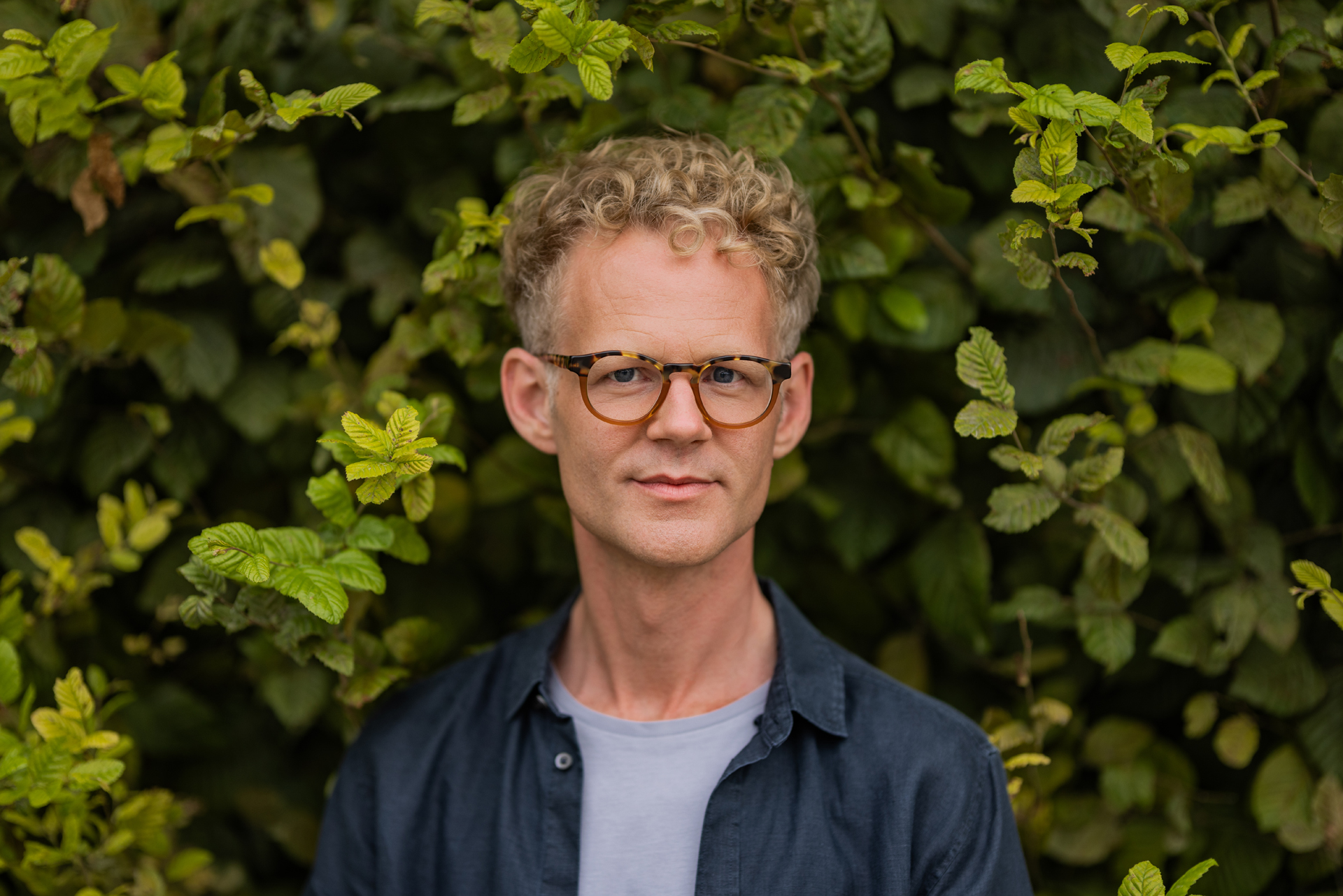 Mag. art. Alexander Schattovich
Diploma in Landscape Design
email:
office: +43 1 8921776
mobile: +43 699 10528412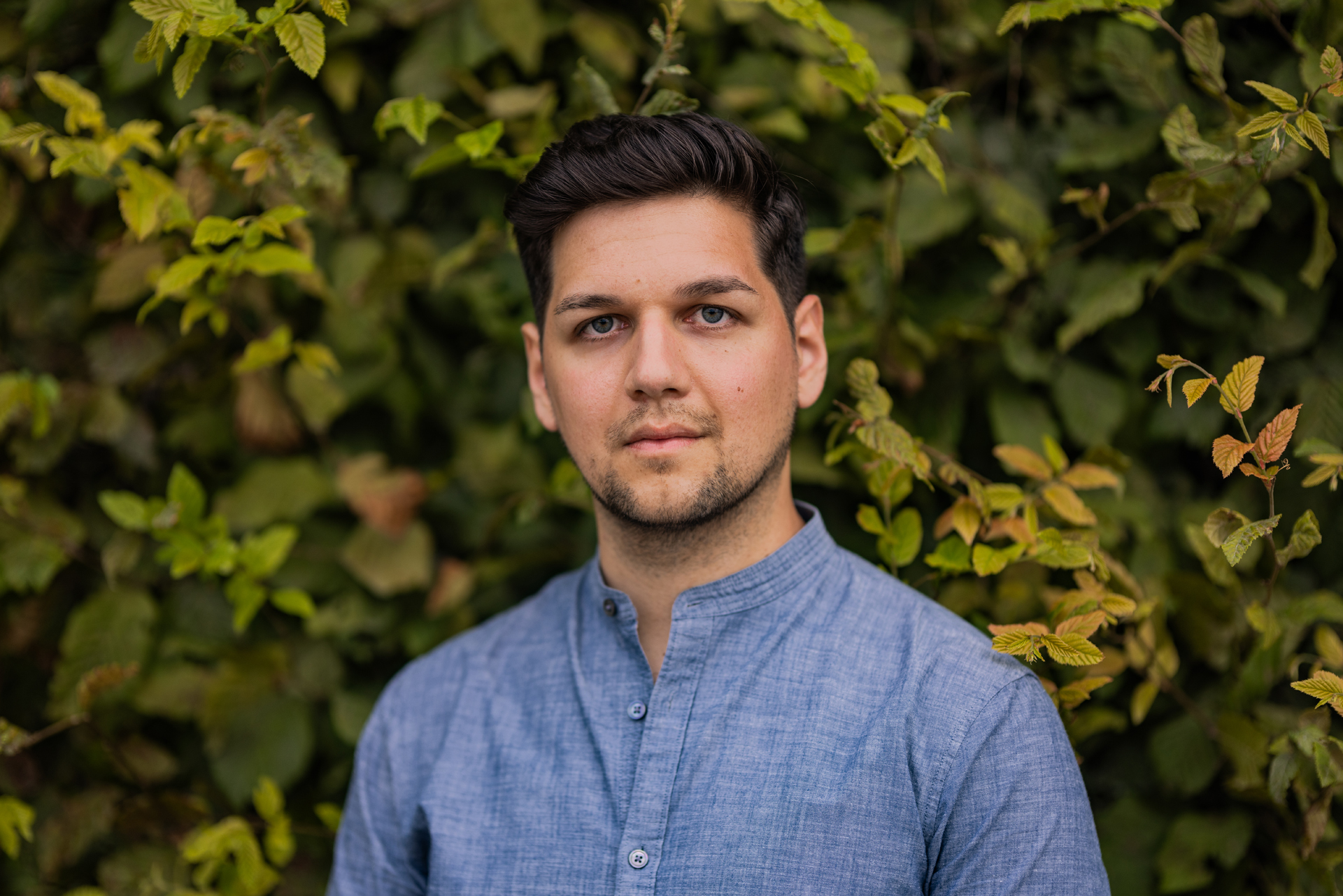 David Obernberger MSc
European Master in Landscape Architecture
email:
office: +43 1 8921776
mobile: +43 676 5560613